What to Do if You Have Been Injured by a Defective Product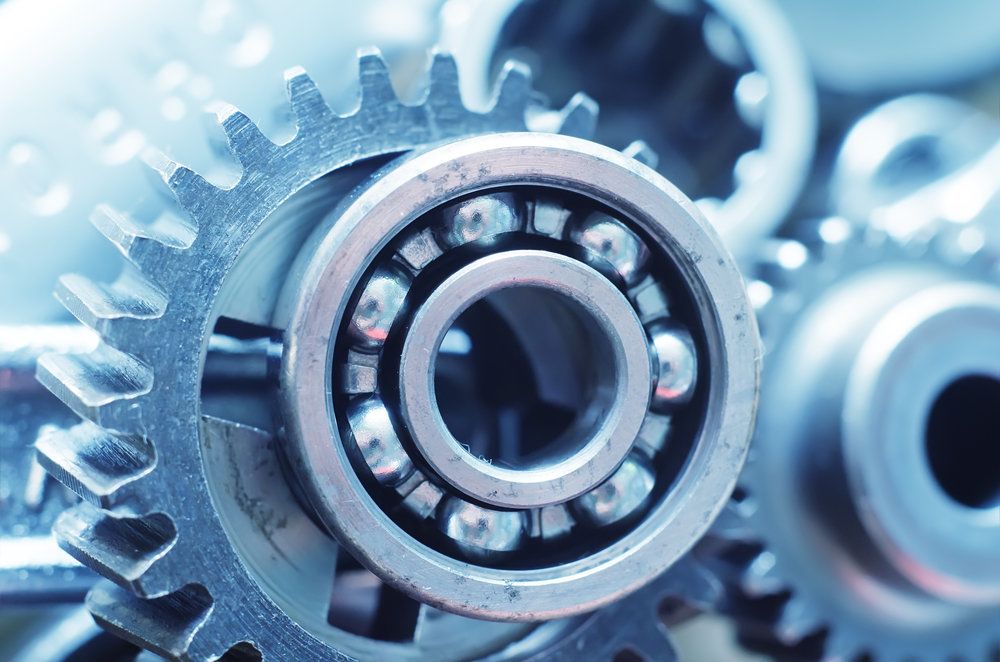 Everyday people spend their hard-earned money to make purchases that they count on to enhance their life or meet some type of basic need. As consumers, individuals have a right to expect these products to work as promised, and, most especially, to work safely. Unfortunately, there are too many cases where products fail to meet up to these expectations, often times as a result of manufacturing defects. Product liability ensures that a manufacturer can be held responsible if a defect results in a product that is unsafe to use. If you or a loved one has been injured at the hands of a defective product, there are laws in place to protect your rights. Personal injury attorney Chris Olsen has a great deal of experience representing cases of product liability due to manufacturing defects in the San Diego, CA area. He is happy to assist clients in these situations in seeking the compensation that they are due.
Defining Manufacturing Defects
There are several types of product liability cases. It is important to understand the aspects of these cases in order to build a strong foundation when proving a case of product liability. When it comes to cases involving manufacturing defects, we are referring to cases in which an unintentional error during the manufacturing process causes a product to depart from its intended design, so that it works in an unsafe manner. This differs from a case in which a product is unsafe due to poor product design, or one in which a product is not safely marketed. These errors can occur at any time during the manufacturing and assembling process, and may affect any number of products, including power tools, vehicles, toys, baby products, appliances, medical devices, and more.
Proving Product Liability
When it comes to product liability, the law is in favor of the consumer. In most cases, it is not necessary to prove that the manufacturer was negligent or willfully reckless during the manufacturing or assembling product. If it can be proven that the product was defective as a result of actions taken by the manufacturer (and that an injury occurred because of this) that is often enough for the court to find that manufacturer liable for any damages suffered as a result. Attorney Chris Olsen will work with other experts in the field to gather the evidence that is necessary to prove this liability so that his clients can receive just compensation.
Damages in Product Liability Cases
The damages that a client may be due in product liability cases will be dependent on the specifics of the situation. Generally, clients can file for financial compensation for losses such as medical expenses, loss of wages, and the loss of future wages. In some cases, the client may also be due financial compensation for pain and suffering. Furthermore, if it is shown that the manufacturer was negligent, or if the defect is especially egregious, clients may be entitled to punitive damages. All of this will be determined on a case-by-case basis.
Schedule a Consultation
If you have been injured at the hands of an unsafe product, there are laws in place to protect you. Schedule a consultation with attorney Chris Olsen at your earliest convenience to discuss the details of your case and find out your best course of legal action.