Wrongful Death and the Loss of Consortium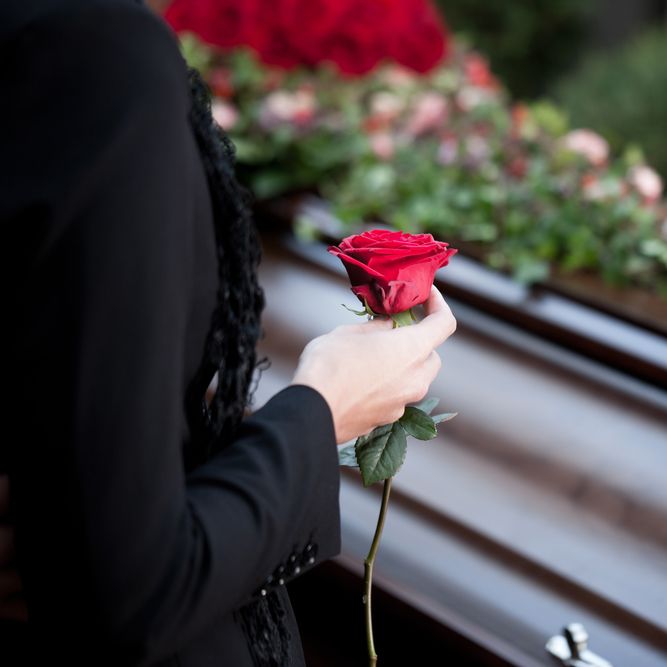 If you have recently lost a beloved member of your family due to the negligent actions of someone else, the legal team of Olsen Law Offices would first like to extend our deepest condolences to you. There is nothing more tragic than losing a loved one to wrongful death. One of the most heartbreaking aspects of such a loss is what is known in personal injury law as the loss of consortium. While no amount of money could ever compensate you for the loss of your loved one, you may be able to recover monetary damages for loss of consortium by filing a wrongful death claim against the responsible party.
At Olsen Law Offices, Chris Olsen, Esq. and his legal team work tirelessly in the pursuit of justice on behalf their clients, and they would welcome the opportunity to do the same for you and your family. In handling your case involving wrongful death and loss of consortium, our San Diego, CA personal injury attorney will use all of the resources at his disposal to present the strongest case possible so that you stand the best chance of obtaining the full measure of compensation to which you are entitled.
Please contact Olsen Law Offices today for an evaluation of your wrongful death case.
What Does "Consortium" Mean?
Many people equate the phrase "loss of consortium" with "loss of sexual relations between spouses" when it is used in a legal context. Indeed, loss of consortium does encompass sexual relations. However, loss of consortium also covers the loss of comfort, companionship, society, affection, love, and emotional support that are unique to the marital bond. It can also include any services that were once provided by the deceased spouse to the surviving spouse, such as helping to care for children, performing certain household tasks, and providing essential transportation.
Proving Non-economic Damages
Loss of consortium falls under the umbrella of non-economic damages. Unlike, say, medical expenses, which can be demonstrated through bills and invoices, there is no definitive way to prove the cost of loss of consortium. It is therefore up to your lawyer to assign an amount to the loss based on the evidence at hand, and if the case goes to trial, it is up to the jury or the judge to decide whether that amount or another amount is fair.
The presentation of evidence relevant to loss of consortium can be difficult for surviving spouses due to its intimate and personal nature, but it is crucial to the ability to collect maximum compensation in a wrongful death claim. While Mr. Olsen is able to settle most cases favorably before they go to trial, he wants his clients to be prepared to have such evidence presented to a jury, knowing that some very sensitive details of their lives will be disputed and met with counterevidence by the defense.
Arrange for an Evaluation of Your Wrongful Death Claim
To arrange for an evaluation of your wrongful death claim, please contact Olsen Law Offices today.