Product Liability Cases Involving Manufacturing Flaws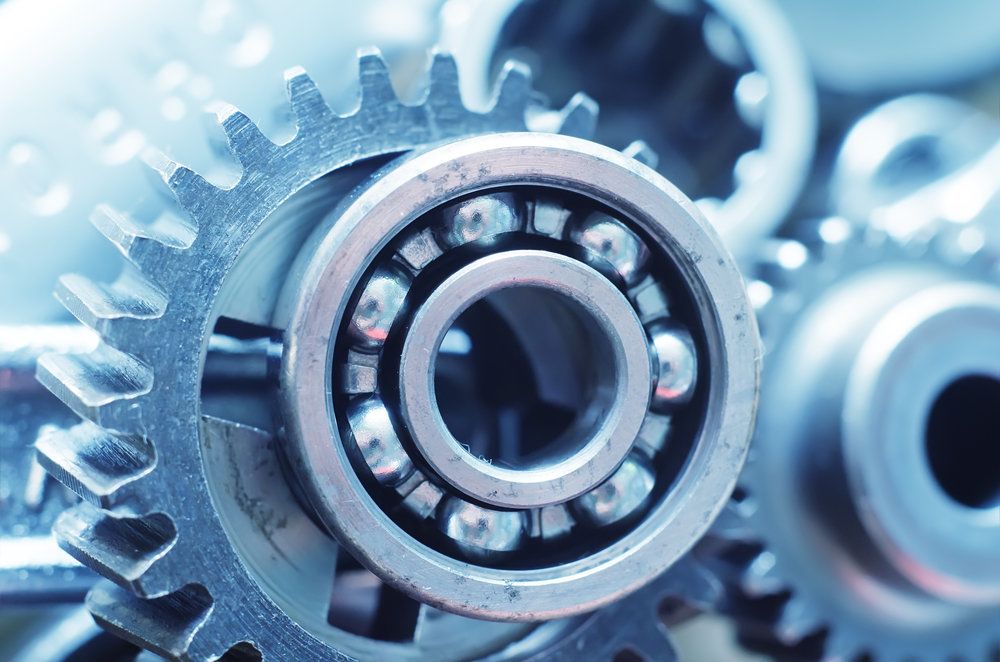 As a consumer, you have certain rights. When you purchase a commercially available product, you have every right to expect that it will be reasonably safe to use for its intended purpose, as well as to be informed of any foreseeable and known potential hazards associated with the product. If you are injured while using a defective product, whether in its design, manufacture, marketing, or some combination of these elements, you may be able to obtain compensation for your losses and expenses by filing a product liability lawsuit.
The consequences of defective products can range from relatively minor injuries such as cuts and bruises to major injuries such as traumatic brain injuries and spinal cord injuries and even wrongful death. When such injuries are caused by manufacturing defects in products, the parties responsible for such defects can and should be held accountable. At Olsen Law Offices, personal injury attorney Chris Olsen uses all of the skills and resources at his disposal to ensure that victims of product liability and manufacturing flaws in the San Diego, CA region are provided with the superior legal representation they need and deserve.
If you or a member of your family has been harmed due to the use of a defective product, or if you have lost a beloved family member due to the use of such a product, please contact Olsen Law Offices today to arrange for a review of your case.
Product Liability Cases and the Doctrine of Strict Liability
Unlike most personal injury cases, product liability cases do not require that the attorney representing the injured plaintiff pinpoint an act of negligence on the part of the manufacturer responsible for the manufacturing defect. This is because the presence of the manufacturing defect is evidence enough that an act of negligence did, indeed, occur. Especially if the same manufacturing defect is present in all units of the product created during a given manufacturing run, further specific evidence of negligence will not be required.
What, then, must the attorney representing the injured plaintiff be able to show? As your personal injury attorney, Chris Olsen must be able to demonstrate that:
The manufacturing defect does in fact exist in the product, thereby proving the negligence of the manufacturer;
This defect was responsible for your injury;
You were using the product properly for its intended use at the time when you were injured;
You could not reasonably have foreseen the potential hazard caused by the manufacturing defect that caused your injury and therefore could not have avoided the injury;
You suffered demonstrable losses and expenses due to the injury you sustained and therefore should be compensated by the manufacturer of the product.
If all of these elements are satisfied, there is a good probability that your product liability case will be successful.
Arrange for an Evaluation of Your Product Liability Case
If you would like to arrange for an evaluation of your product liability case, please contact Olsen Law Offices today.