Personal Injury Damages and Medical Bills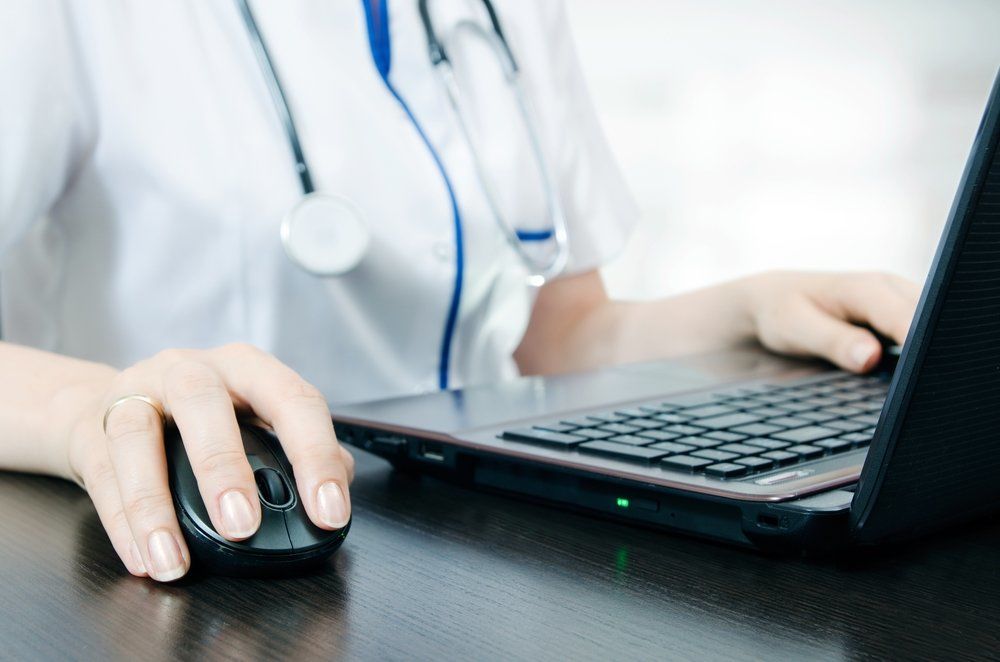 At the Olsen Law Offices, personal injury attorney Chris Olsen works tirelessly to protect and assert the rights of those who have been injured due to the negligent and deliberately wrongful actions of others. He uses all of the resources at his disposal to present the strongest cases possible on behalf of his injured clients. He is highly skilled at accident reconstruction, the meticulous collection of evidence, and other aspects of investigation. By handling all components of his personal injury cases, Mr. Olsen is able to ensure that the best interests of his clients are served at all times.
In many cases, it is possible to obtain just and fair compensation for medical bills and other losses and expenses through a personal injury settlement. However, Mr. Olsen is always ready and willing to try a case to verdict if he feels it is in the best interests of a client to do so. No person who is injured due to someone else's negligence should be stuck with overwhelming medical costs and other unanticipated expenses. This is why, when it comes to personal injury damages and medical bills, our San Diego, CA attorney fights for his clients' rights to receive the full measure of compensation to which they are entitled.
If you or a member of your family has been injured due to someone else's negligence and you find yourself faced with mounting medical expenses, we urge you to arrange for a review of your case by personal injury attorney Chris Olsen today.
What Does "Personal Injury Damages" Mean?
It is important to note that, in the context of personal injury law, "damages" does not refer to the damage or harm done to a person or to his or her property. Rather, it refers to the monetary compensation awarded to that person, whether through a settlement or a jury verdict, in order to cover the losses and expenses he or she sustained as a result of the accident that caused his or her injuries.
There are multiple types of damages. Compensation awarded to cover medical expenses are considered "special compensatory damages," meaning that they are intended to compensate for expenses with specific dollar amounts that can be demonstrated through bills, invoices, and other demonstrable means.
What Types of Medical Expenses Can Be Included in a Personal Injury Lawsuit?
Examples of medical expenses that are commonly accounted for in personal injury lawsuits include:
Hospital bills
Surgery costs
Anesthesia costs
Laboratory costs
Ambulance bills
The cost of rehabilitation and physical therapy
Medication costs
Insurance reimbursement costs
In many cases, injured victims require expensive ongoing medical care that will extend into the future, possibly for the rest of their lives. These costs must be included in any personal injury lawsuit, as well. Once a lawsuit has been resolved, victims cannot file another lawsuit seeking additional costs as they arise. For this reason, it is important to hire an experienced, knowledgeable attorney who is able to identify all potential damages, such as Chris Olsen.
Arrange for an Evaluation of Your Personal Injury Case
To arrange for an evaluation of your personal injury case, please contact the Olsen Law Offices today.