Unpaid Wages and Final Paycheck Violations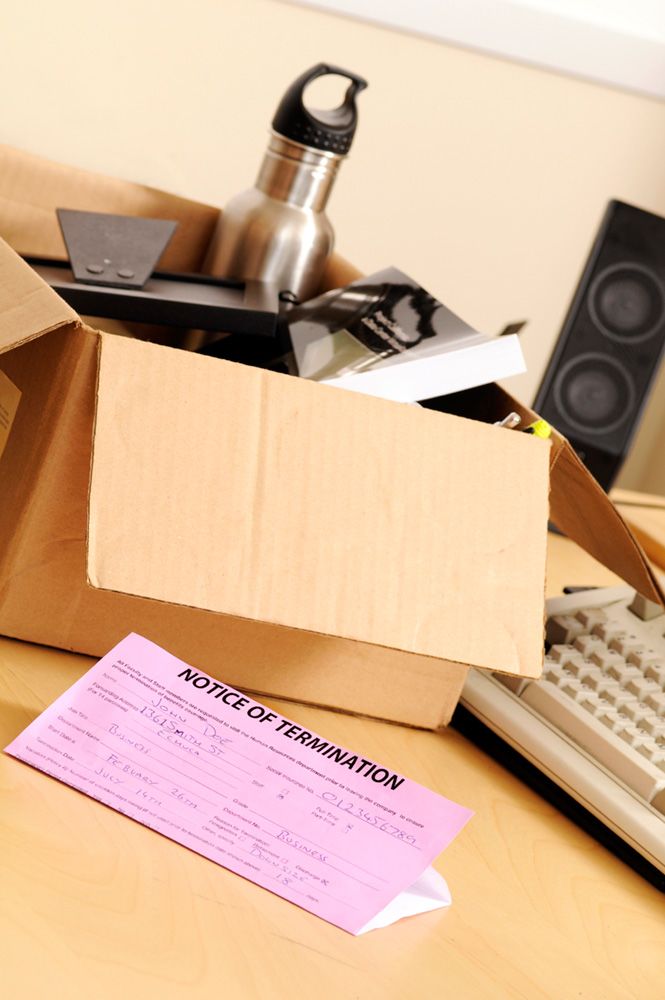 Many people live paycheck to paycheck, which is why delayed payments can have a major impact on people's lives. With bills to pay and unforeseen expenses, a missed check can have dire consequences. That is why San Diego, CA employment law attorney Chris Olsen takes wage violations so seriously. We fight diligently for workers knowing what they have to endure.
The Olsen Law Offices have helped numerous employees receive the wage they're due. In unpaid wages lawsuit for final paycheck violations, we help seek damages to cover various expenses related to a final paycheck that was never issued. Let's consider the California laws about final wages below.
When Are Final Paychecks Issued?
The final paycheck laws can vary depending on the nature of the termination. Here are some general laws in the state of California regarding final wages in different circumstances:
For employees who are fired or laid off, final wages must be paid at the time of termination
If an employee quits without notice, the employer generally must make final wages available within 72 hours
If an employee quits with at least 72 hours notice, the employer must make final wages available on the employee's last day
What About Unused Vacation Time in Final Paychecks?
Unused vacation time or any sort of unused paid time off must also be included in final paychecks as specified by California law.
Exceptions to the Final Pay Rules
While the above rules apply to most employees, there are exceptions depending on the nature of the worker's employment or the industry that they are in. Some of these exceptions include:
Employees in the motion picture industry
Employees in the oil drilling industry
Employees in live theater or live concert/music venues
Seasonal food production workers laid off in groups
An attorney can help you determine applicable final wage laws if your line of work/industry falls outside the scope of normal California employment law statutes.
Penalties for a Failure to Pay Final Wages
Employers who fail to provide final wages to employees are subject to a number of penalties under California state law. This may include a civil penalty for each employee who is not provided with final wages per pay period, as well as an additional civil penalty up to 25 percent of the amount that is unlawfully withheld from the employee.
Waiting time penalties and higher civil violation amounts may be applied to employers who willfully withhold final wages in violation of California law.
What to Do If an Employer Fails to Issue a Final Paycheck
If you have been denied final wages by your employer, it is imperative that you file a claim with the Division of Labor Standards Enforcement (DLSE). This will allow your claim to be investigated by the state as soon as possible. It is also a good idea to contact a wage violation lawyer to discuss your case. They can offer advice on how to proceed, and what information and documentation is required to build a legal case.
Learn More About Wage Violation Lawsuits
For more information about your legal rights regarding final wages and paychecks, be sure to contact an experienced employment law attorney. The team at Olsen Law Offices is here to help you in your time of legal need. You can reach us by phone at (619) 550-9352.