Car Accidents and Rural Roads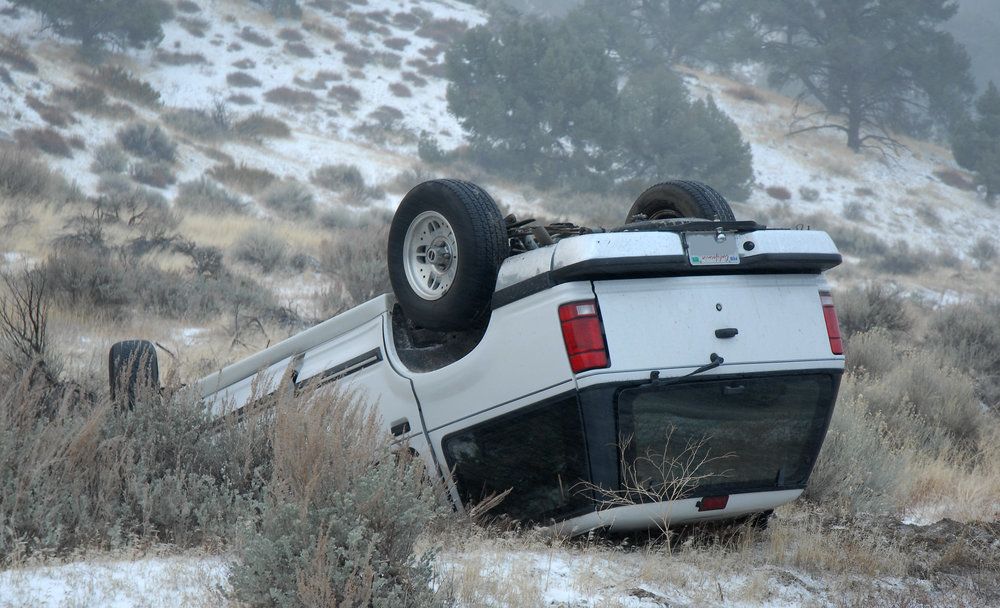 According to findings by the National Highway Traffic and Safety Administration (NHTSA), there were 16,73 fatal collisions on rural roadways in 2016. These rural road crashes comprised 48 percent of all fatal auto collisions that year. This is why San Diego, CA attorney Chris Olsen takes these matters so seriously. A lawyer can help determine liability in rural road auto accidents, and help you seek damages from the liable party.
The team at Olsen Law Offices would like to go over some of the hazards of rural road collisions below. If you or a loved one was affected by a crash on a rural road, our law firm can help.
How Common Are Rural Road Crashes in California?
The NHTSA found that 1,519 fatal auto accidents in the state of California occurred on rural roads. This was 42 percent of all fatal auto crashes in California that year. Since they happen with relatively regular frequency, it's important that motorists continue to drive with caution on rural roads, and to speak with a lawyer if they're involved in a collision.
The Dangers of Rural Roads
Rural roads pose a number of dangers to motorists that need to be taken into account:
Less Law Enforcement Present - With fewer police officers and highway patrol vehicles, drivers may feel more likely to drive recklessly and take unnecessary risks on the road.
Issues with Visibility - A lack of streetlights problems with fog and weather can make it harder to see while driving down a rural road. This means a greater risk of collisions.
Problems with Road Maintenance - Rural roads may not be as well maintained as city streets, which means that potholes and cracks could make it harder to driver. Road signs may also be missing, which increases all sorts of dangers for motorists.
Poor Cellphone Reception - In rural areas, cellphone coverage may be spotty, which means that contacting medical crews can be difficult after a collision.
Longer Emergency Response Times - Even if you can reach emergency responders, it may take them a long time to access the crash site since the road is further away from population centers.
In some of these dangers, the unique nature of rural roads can mean the difference between life and death.
Causes of Rural Road Collisions
Some common causes of rural road collisions include the following:
Speeding - With less law enforcement, speeding could be more likely. It's estimated that 26 percent of all fatal crashes are linked to speeding.
Reckless Driving - Road rage, weaving, and aggressive maneuvers behind the wheel can make catastrophic collisions much more likely.
Drunk Driving - People who drive drunk are more likely to take risks as they drive, and usually suffer from poor decision-making skills and impaired coordination.
Debris in the Road - If there are tree limbs, trash, or other objects in the road, they may not be cleared away on rural roads with normal frequency. These hazards can cause crashes.
Livestock and Animals - Livestock and wild animals may dart across the road, causing drivers to swerve to avoid impact. This can cause collisions in a variety of ways.
Bad Weather - Rain, wind, fog, and ice can lead to hazardous driving conditions, especially on rural and remote roads.
Poor Road Conditions - As noted above, poor upkeep of rural roads and other issues could make a rural road more dangerous than other kinds of roadways.
Contact Olsen Law Offices
For more information about your legal rights and options, be sure to contact an experienced catastrophic injury accident lawyer. The team at Olsen Law Offices is here to help. You can reach our legal office by phone at (619) 550-9352.