Disqualifying Medical Conditions for Truck Drivers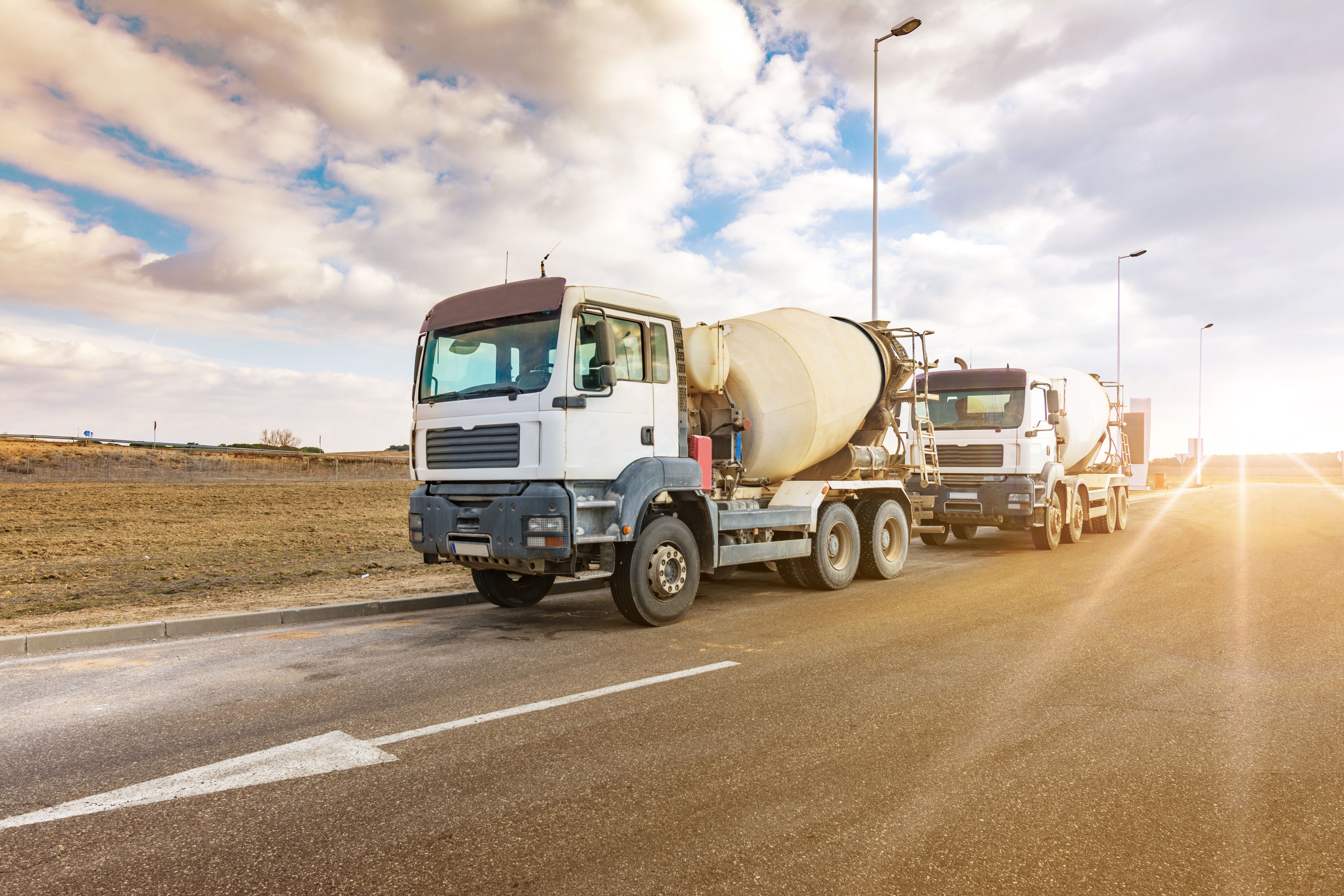 More than 4,000 people died in large truck accidents in the United States in 2017 alone. The Federal Motor Carrier Safety Administration (FMCSA) has guidelines in place to help prevent these types of accidents.
Truck drivers with certain medical conditions are prohibited from driving commercial trucks. If you were injured in a commercial truck accident and the driver was medically disqualified, you could receive compensation.
Attorney Chris Olsen protects the rights of San Diego, CA truck accident victims. He can investigate your accident and hold a negligent truck driver or trucking company accountable for their actions. Learn more about commercial truck drivers and disqualifying medical conditions.
An Overview of FMCSA Regulations
The FMCSA implemented regulations to prevent people from operating commercial trucks if they suffer from an illness or medical condition that might impede their ability to drive safely. Truck companies are required to ensure that their drivers undergo and pass a physical examination and background screening.
Disqualifying Medical Conditions
Commercial truck drivers must be physically capable of operating a truck. In addition, they must be able to secure the load and inspect the truck before and after trips.
The FMCSA has programs in place to ensure that trucking companies hire drivers who satisfy these safety standards. The FMCSA may check that employers have processes in place to ensure interviews, testing, and screenings are effective; and that records and references are being checked.
The FMCSA has determined that the following medical conditions disqualify someone from operating a truck. Each of the conditions listed below can significantly affect a driver's ability to safely operate a truck.
Loss of sight
Loss of hearing
Insulin use
Epilepsy
Physical Examination for Commercial Truck Drivers
The Department of Transportation (DOT) requires that truck drivers undergo a physical examination with a licensed medical examiner from the FMCSA's National Registry. The DOT physical examination is intended to ensure that commercial truck drivers do not have medical conditions that may impact their ability to meet the physical and mental demands of the job.
Specifically, DOT physicians are looking to determine the following:
Whether the driver has or had a medical condition that poses a safety risk to anyone on the road
Whether the driver has symptoms that may indicate a condition that has not yet been diagnosed
Whether the driver's diagnosed condition is being treated effectively
Whether a medical condition is stable enough for the driver to operate a truck
If trucking companies fail to make sure a driver has undergone this test, they risk placing a dangerous driver behind the wheel. If that driver causes an accident, the company is liable for the resulting injuries and property damage.
Contact a Truck Accident Lawyer
If a medically unfit truck driver causes a collision, the driver or the trucking company may be liable for any resulting injuries and property damage. If you suffer an injury in an accident with a commercial vehicle, contact attorney Chris Olsen.
He can help show that the responsible party was at fault and secure compensation to cover your medical costs and more. Call (619) 550-9352 today to schedule a consultation.